Over the past 20 years, Oasis has been providing full-service digital marketing services, including Website Design & Development, Digital Marketing, Branding and Identity Development and Strategy and Analysis. With our focus on service and performance, we help our clients increase leads and sales and improve their bottom line.
Our Approach
Digital marketing is an exciting field because of how quickly it grows. Our goal is to create an online presence that converts casual visitors into customers. We do all of this for one purpose: Increasing visibility through enhanced visibility in the search engines.
We stay on top of trends and developments in our web design and digital marketing services. Our team is dedicated to improving our holistic process. By staying up-to-date, we can help our clients reach their goals.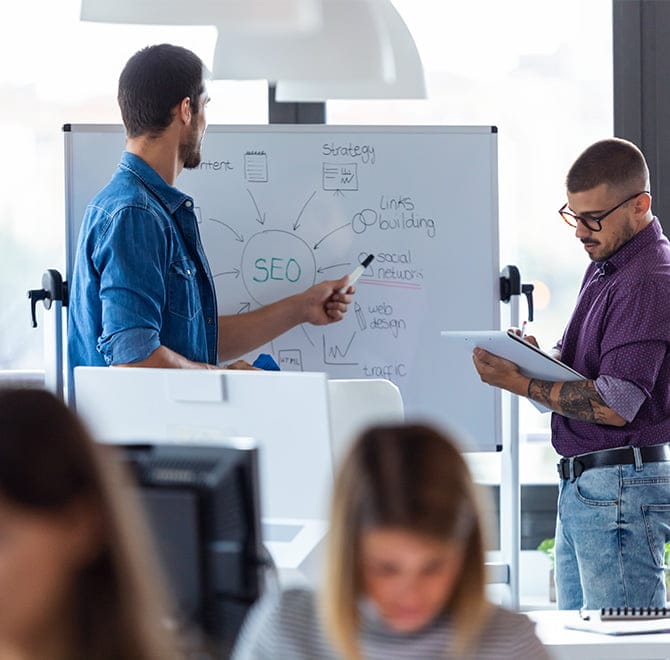 20 Years of Experience in Agile Web Design
We pride ourselves on delivering great work to clients and being experts in our field. With more than two decades of experience, we know better than anyone that staying current with recent developments is crucial to remaining competitive online.
Despite being a relatively small agency, we are agile and can work with a low overhead. Due to our nimble size, we can take on projects quickly while still maintaining our client's individual needs.
We also offer turnkey solutions to provide you with a ready-to-go marketing package that aligns with your brand identity. From web design to content markering and business cards, we can provide you with a strategic marketing bundle that's effective for your business.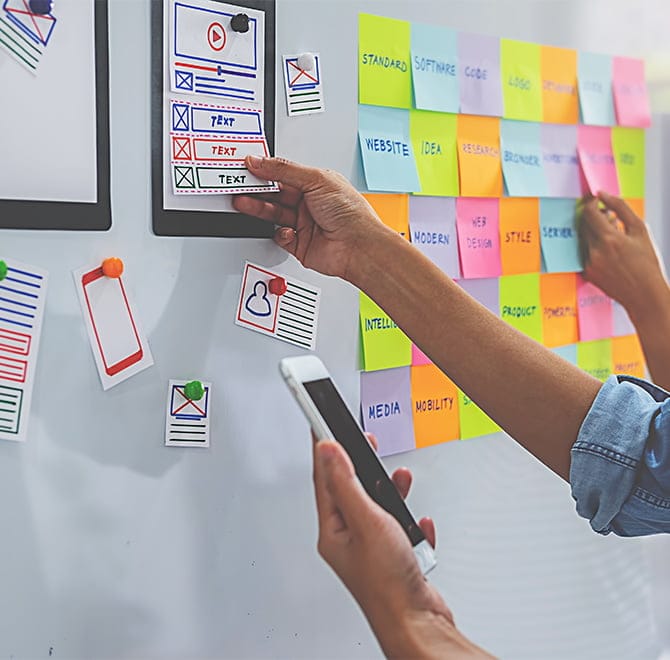 Proven Track Record of Customer Service 
A key reason for Oasis' success lies in our ability to find the right balance between operational excellence and client satisfaction. We create customized solutions that address our clients' business needs while ensuring the highest standards of quality, reliability, and efficiency.
At Oasis, we take pride in delivering customized web design and marketing solutions across multiple industries, ranging from healthcare to non-profit.
Focus on Website Quality and Design
We understand your site doesn't have to be complex for your customers to find what they are looking for. Creating beautiful websites that aren't only aesthetically appealing but also highly functional is our passion.
Oasis takes the time to design user interfaces that are intuitive and focused on the user's experience. More than 50% of people won't consider buying from a brand with a poorly designed website. As a team of designers and developers, we constantly evaluate industry best practices to ensure our designs are built to last.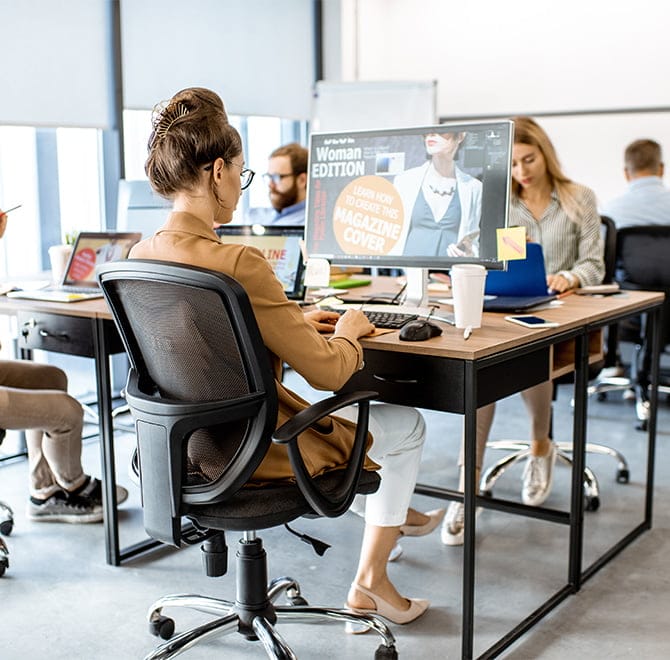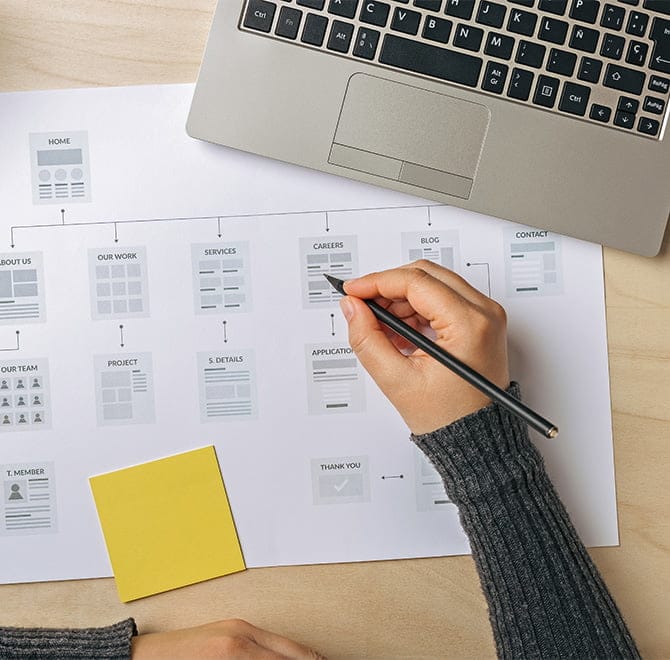 Conversion Optimization and Lead Generation for Your Business
We deliver proven results through tested processes that help companies engage and convert customers. We help you maximize conversions to help your business generate more leads and increase revenue.
Our conversion optimization experts believe you can never have too much data to understand what works and what doesn't. We use research to understand your users' needs and obstacles and help convert them into customers.
We're constantly looking for ways to improve conversions, whether A/B testing your headline or experimenting with new calls-to-action. By understanding your data, business, and customers, our updates have a meaningful effect on your revenue.
Talk to Us About Your Website
When you want to improve your site and are in the market for a web design company where you can boost your business success, Oasis is the right choice. Get in touch with us for a free quote and help you get started.