At Oasis Creative, we understand the multifaceted approach necessary for helping you develop and market your business effectively. Our creative strategies follow a natural yet informed process that starts with understanding your vision and continues with ongoing support and digital marketing services.
It Starts With Discovery 
We begin the process of developing your custom marketing plan with an initial consultation and onboarding session. We will discuss your goals and vision for your brand image at this meeting. We also review the project's scope and estimated completion timeline.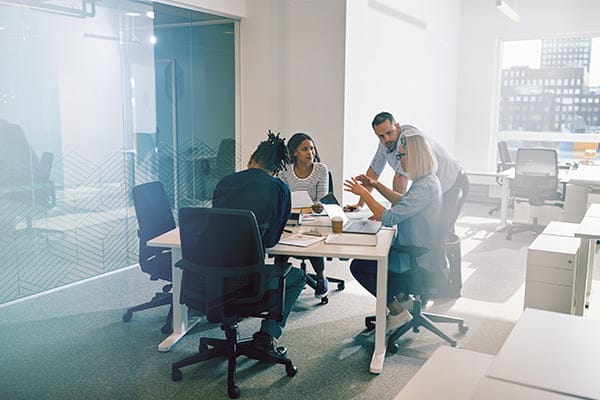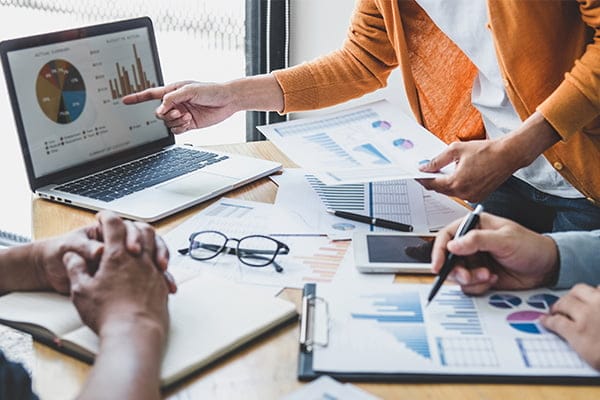 SEO & SEM Research
We perform market and SEO keyword research for your industry. We'll audit your existing sites, set a baseline from which to start, and outline future phases of your marketing plan. Planning Your Strategy 
We plan your digital strategy by identifying target keywords and developing your unique on-page SEO plan as part of our process. Design & UX
We design unique and beautiful websites focused on usability and customer experience during the design and UX process. Our team works with you to get it just right, and once you approve the design, we generate prototypes for you to review. The process is collaborative, ensuring you're involved every step of the way.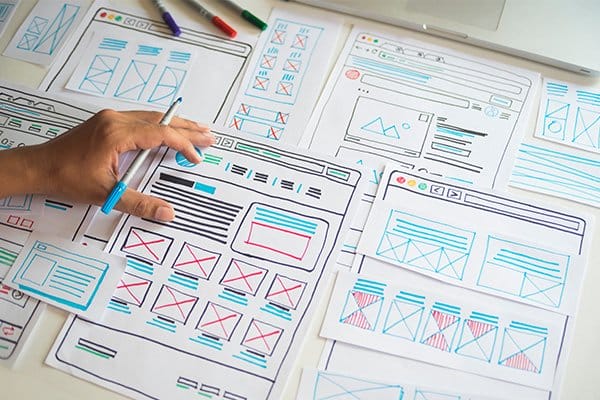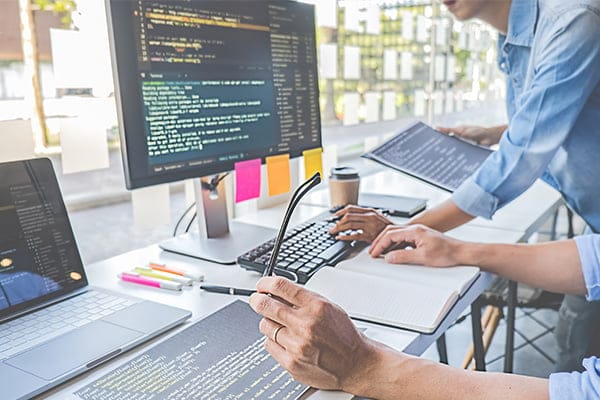 Web Development
We custom-build your website using the latest code applications in the web development phase, ensuring a quick load time and excellent user experience.
Q&A Testing
Before launching, we perform an internal quality assessment and ensure your website is compatible with all devices and operating systems. We do a final content review and proofing, so your site is ready for users.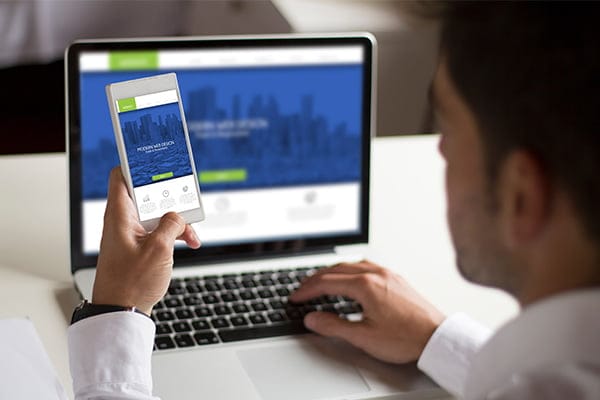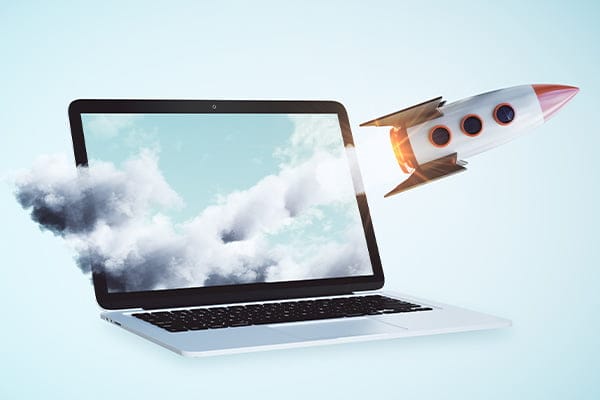 Launching Your Business
Once we launch your site, we verify search engine crawls and monitor active DNS propagation. This ensures that search engines pick up your site and recognize each page.
Digital Marketing
We help your business grow through digital marketing strategies like PPC (pay per click) ads and Google ads, site content, and email marketing.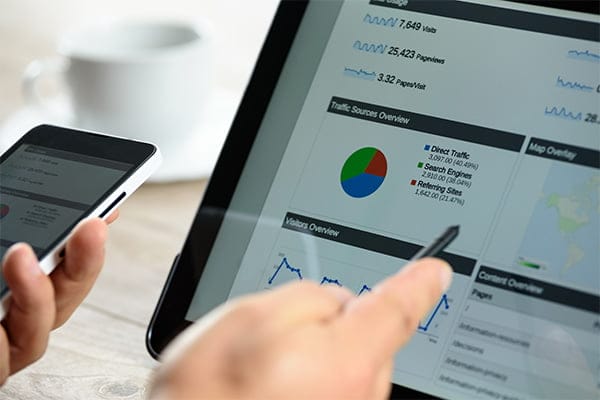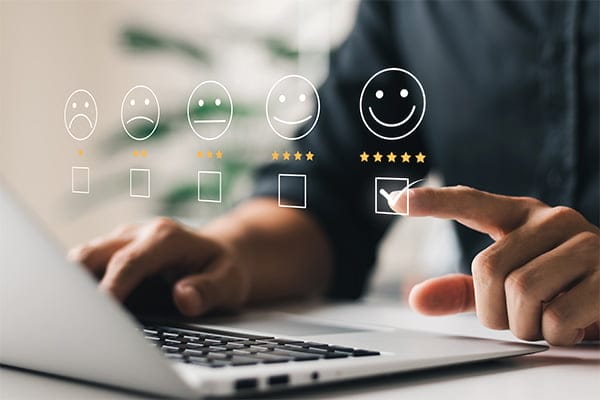 Continuing Support
With Oasis Creative, you gain access to continued support in the form of:
Virtual instructions and training
Monthly maintenance and security updates
Ongoing support with updates

Let Us Guide You Through Creative Process
At Oasis Creative, we follow an organic approach to developing your business' online presence.
When you work with Oasis Creative, we guide you through the creative process so you receive an end product that reflects your brand vision and our digital marketing expertise.
Contact us today to get started.