Anzen Legal
Create a New Brand for a New Law Firm and Generate Leads
WordPress Design and Development
Logo Development
Branding Guide Design
Creative Direction
Graphic Design
SEO
Site Analytics Reporting
Hosting
Google Ads / PPC
Lead Generation
SEO and Content Marketing
Reputation Management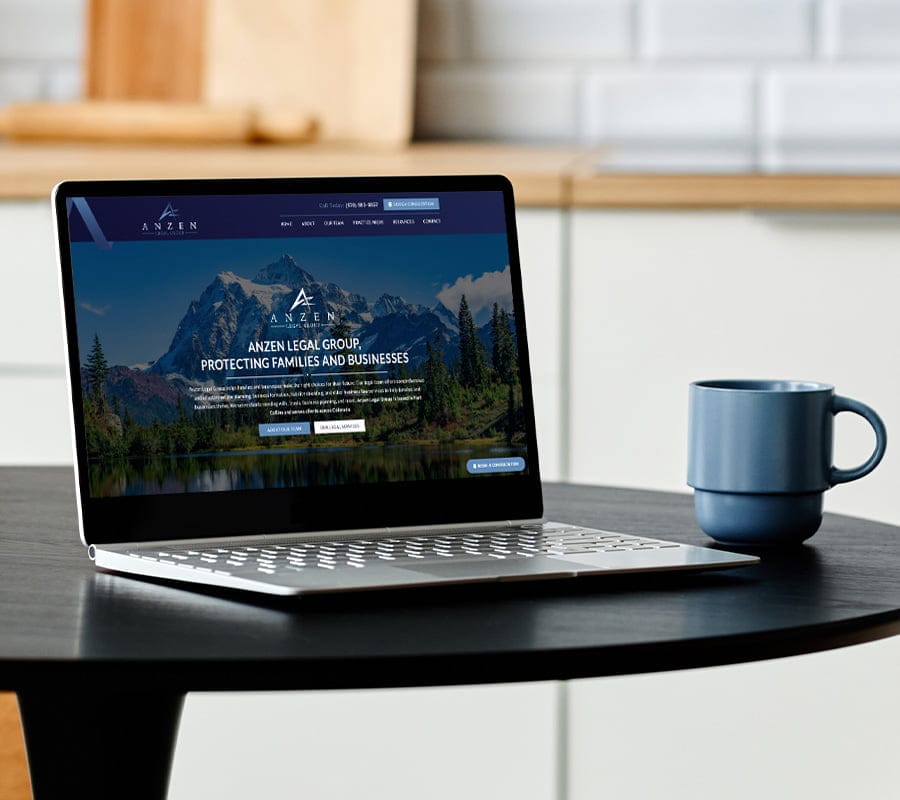 Creating a brand from the ground up is no small feat. We had to determine what services they offer and what sets them apart from the competition. That required a deep dive into their competition and market as well as into each attorney's profile. We had to plan out the entire site structure, prioritize services and create all of the copy that comes along with it. Print assets needed to be printed, ad accounts set up, lead management platforms integrated and much more. SEO was an essential part of lead generation so every page had to be professionally written and the utmost care went into how the site was built and its structure.
Every good brand starts with a logo. We created a brand guide that highlights do's and do not's as well as all the colors and fonts the brand should use in their brand assets.  We took the data from competitor and market research and prioritized which content would drive the most traffic and chose the keywords carefully. The site needed to focus on lead generation and make it easy for prospective clients to contact an attorney and request a price. We did weeks of keyword research and planned and creative briefs for every single page. Every page was planned, written then designed and built exactly per our specs.

The result was a unique looking and successful lead generating site for a new law firm in a saturated market. Their ads are at the top of each page in Google for the high volume search terms and their business and services rank at the top of Google maps. They are easy to find in all search engines and directories and they are currently expanding into new markets.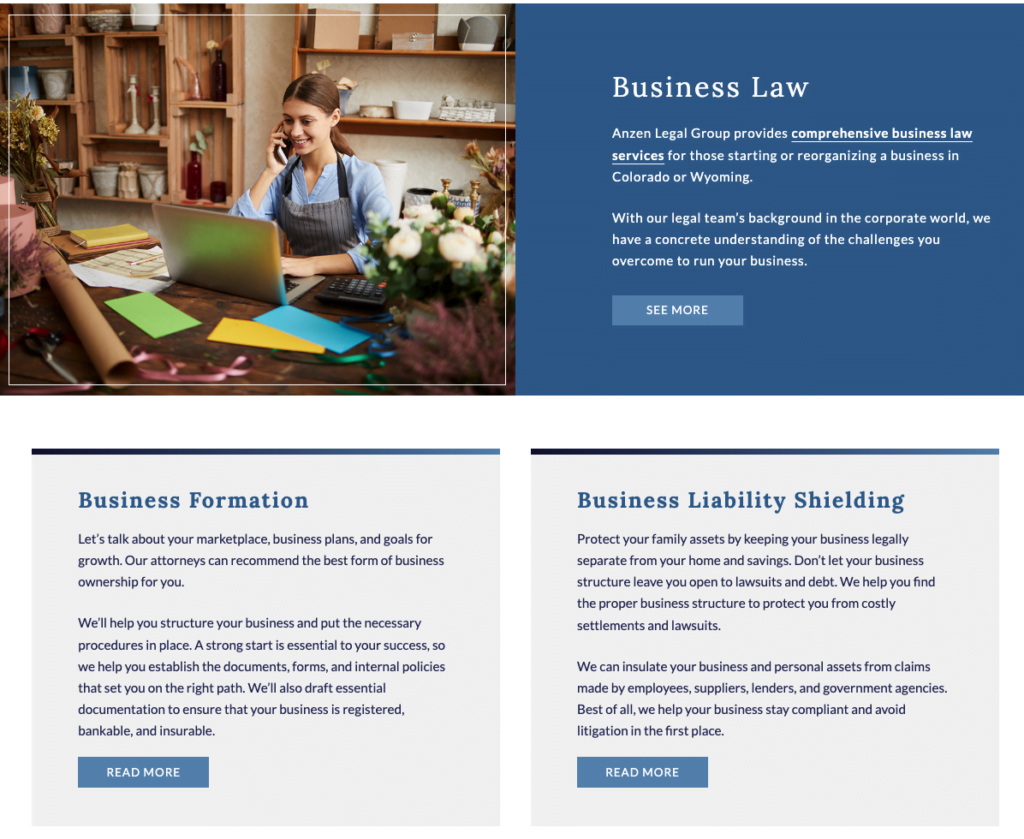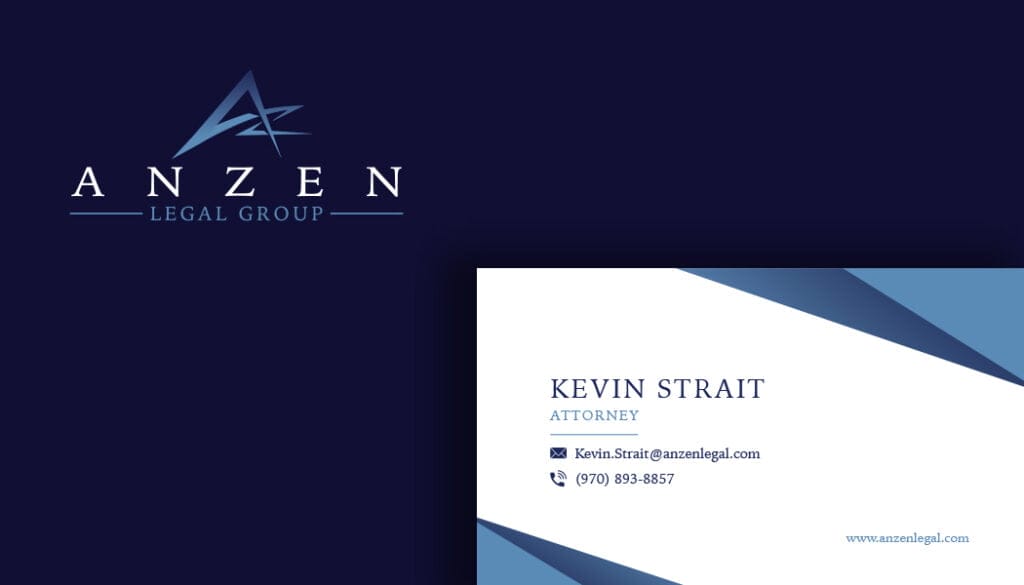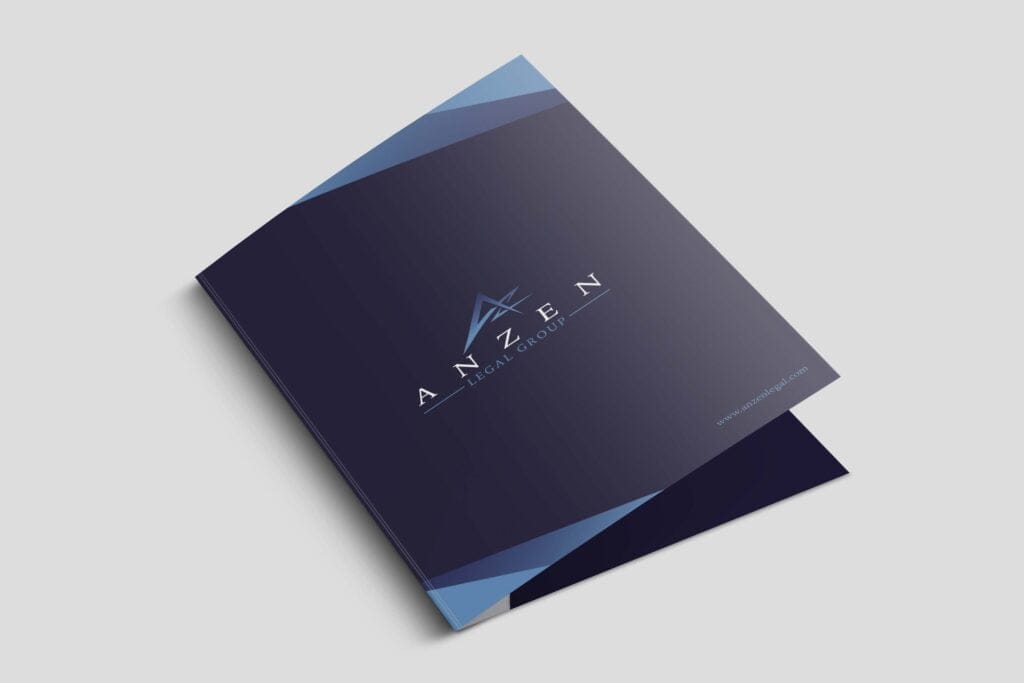 Marketing Asset Design and Printing
Talk to Us About Your Website
When you want to improve your site and are in the market for a web design company where you can boost your business success, Oasis is the right choice. Get in touch with us for a free quote and help you get started.