Executive Health Group
Redesign an Outdated Site and Increase Leads
WordPress Design and Development
HTML/CSS
Graphic Design
Maintenance and Updates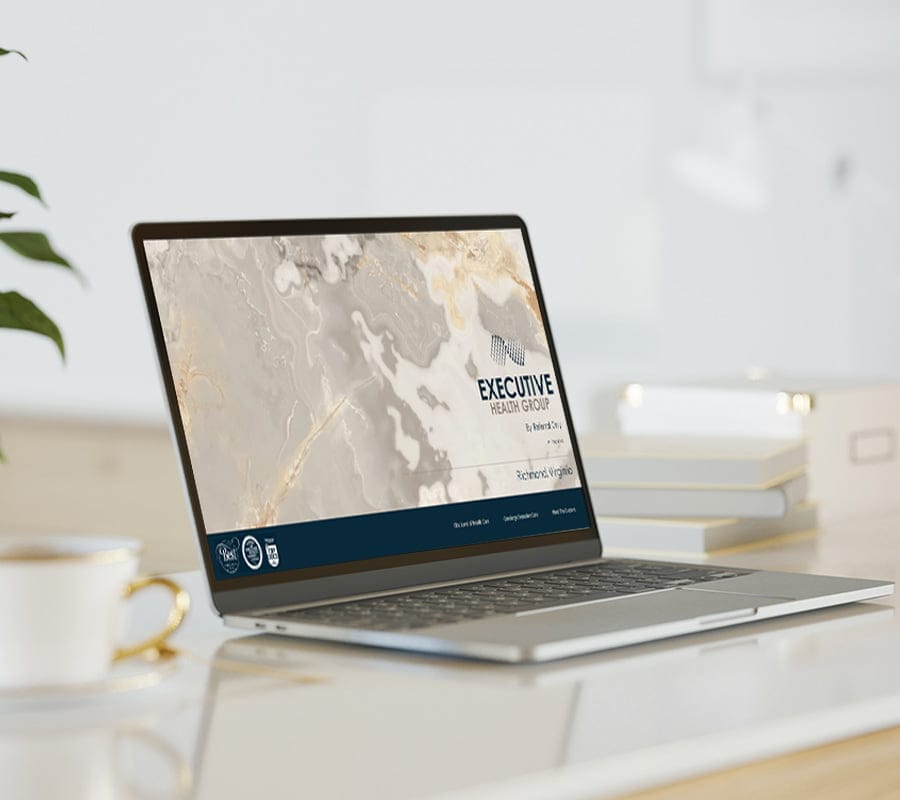 The challenge was to redesign an outdated website using WordPress on a minimal budget and very short timeline. The client requested a very unique layout with a header that sticks to the bottom of the home page hero.
We were provided a brand guide to use to determine fonts and colors all based on their new location.  The goal was to focus on lead generation and the make sure the entire site was lead generation friendly. We designed on the fly using our favorite theme and we had only a few weeks to do so.

The site is easy to navigate and it's easy for prospective patients to contact the office. The final product improved leads and was an overall success.
Talk to Us About Your Website
When you want to improve your site and are in the market for a web design company where you can boost your business success, Oasis is the right choice. Get in touch with us for a free quote and help you get started.