Executive Health Group
Redesign an Outdated Site and Increase Leads
WordPress Design and Development
HTML/CSS
Graphic Design
Maintenance and Updates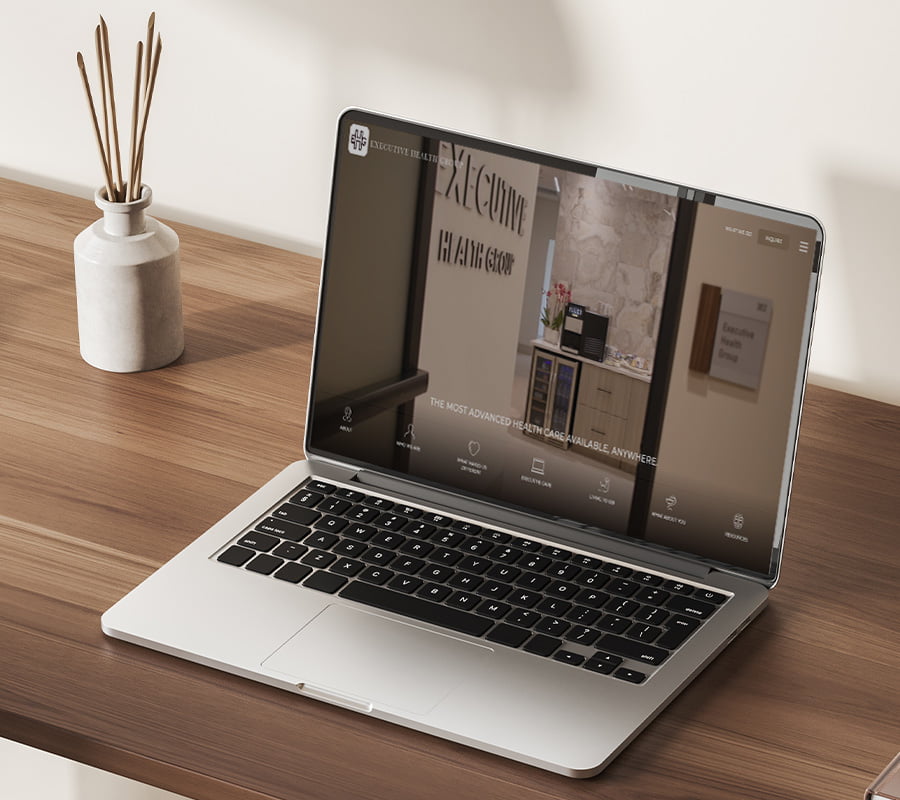 Executive.md is a medical website that provides executive physicals and concierge medicine services for busy professionals and families. The practice decided to invest in a website redesign to increase their online visibility and drive more leads to their business. Executive.md's website design was outdated and not user-friendly. As a result, the website was not generating many leads and the organization was not reaching its target audience effectively. Additionally, the website's design did not effectively convey the high-quality and personalized services offered by the business.
Executive.md hired Oasis to conduct a thorough analysis of their website and identify areas for improvement. We recommended a comprehensive redesign of the website, focusing on user-centered design and improved functionality. Oasis created a new, modern and responsive website design for Executive.md that was easy to navigate and included high-quality images and videos. We also made sure to include information about the services offered, testimonials from satisfied clients, and a clear and prominent call-to-action to schedule an appointment. We also created a resources section where visitors can watch videos and find other materials about the brand and its mission. The design also emphasized the company's commitment to providing top-notch medical services to its clients.

As a result of the custom website design, Executive.md experienced a significant increase in website traffic, leads, and conversions. The new design made it easier for visitors to understand the services offered by the company and to contact them for further information. The website's improved navigational structure and optimized content also helped to increase the dwell time of visitors on the site, thereby improving the chances of conversion.
The website's clean and modern look, combined with its informative and easy-to-read content, helped to build trust with the visitors and convert them into leads. The success of the custom website design project serves as a testament to the importance of investing in a professional website design for businesses looking to achieve their online marketing goals.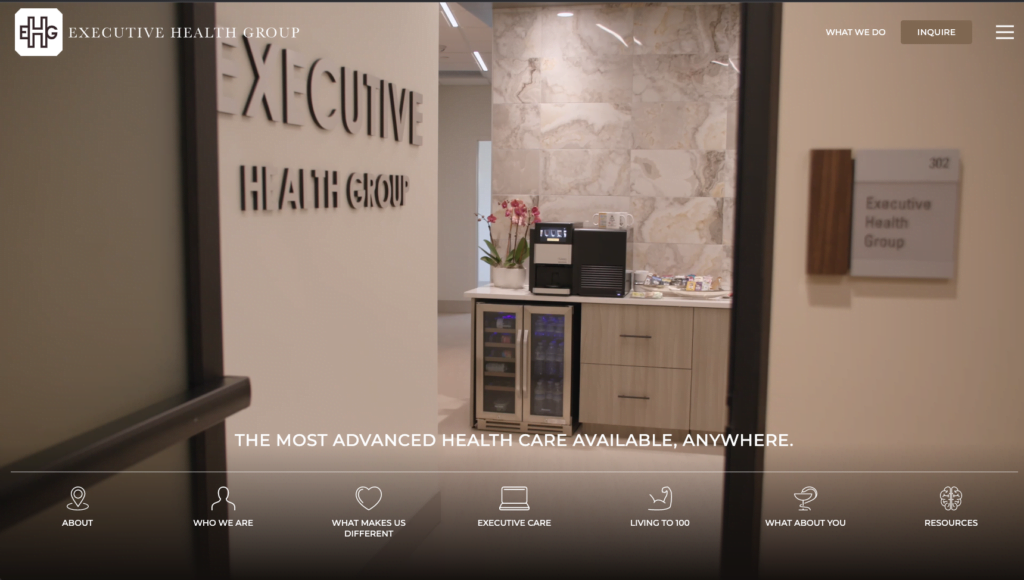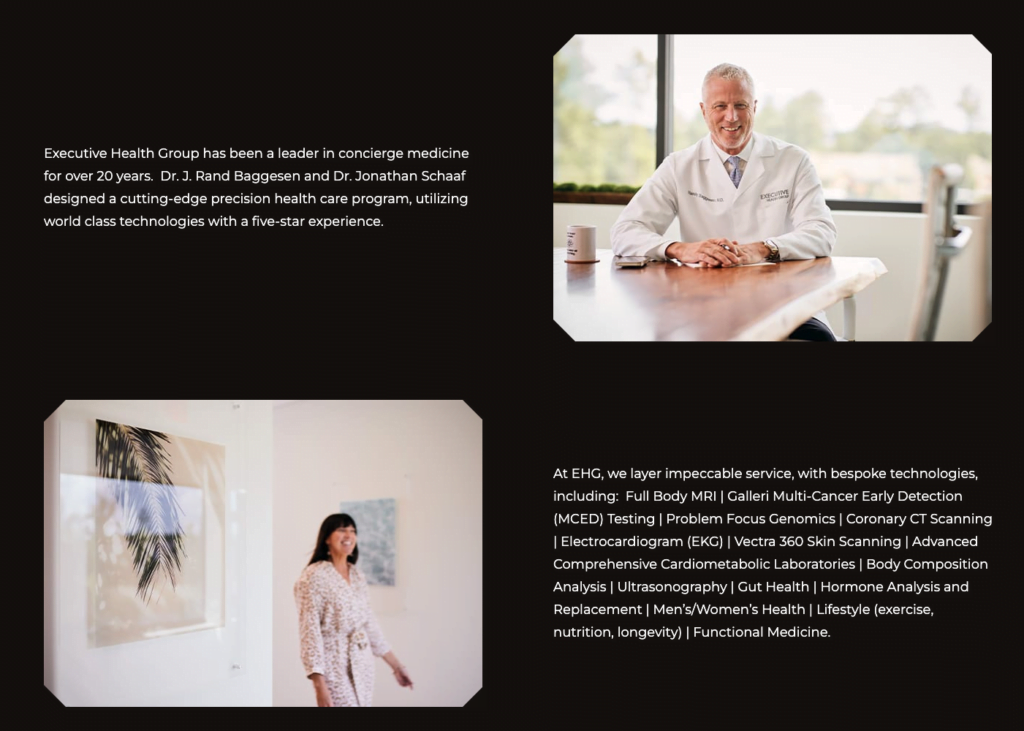 Cohesive Branding Elements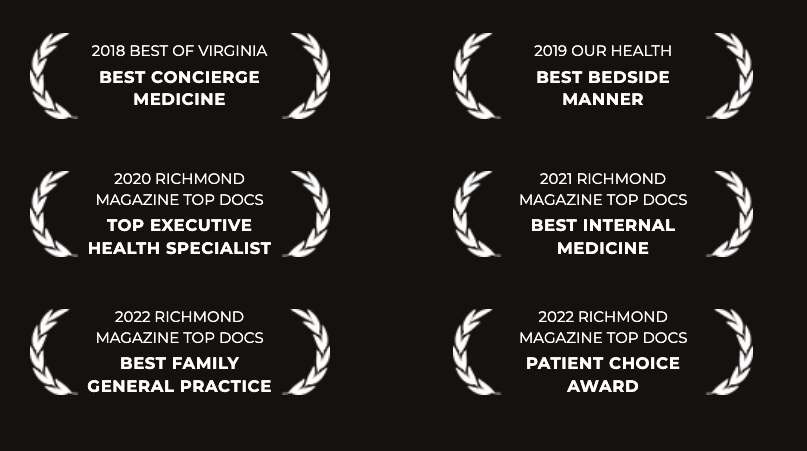 Trust and Credibility Building
Talk to Us About Your Website
When you want to improve your site and are in the market for a web design company where you can boost your business success, Oasis is the right choice. Get in touch with us for a free quote and help you get started.