Integrated Connections
Ecommerce Job Board Redesign and Custom Development
WordPress Redesign
Ecommerce
Directory Listings / Job Search
UI/UX Consulting
Graphic Design
HTML/CSS
SEO
Email Marketing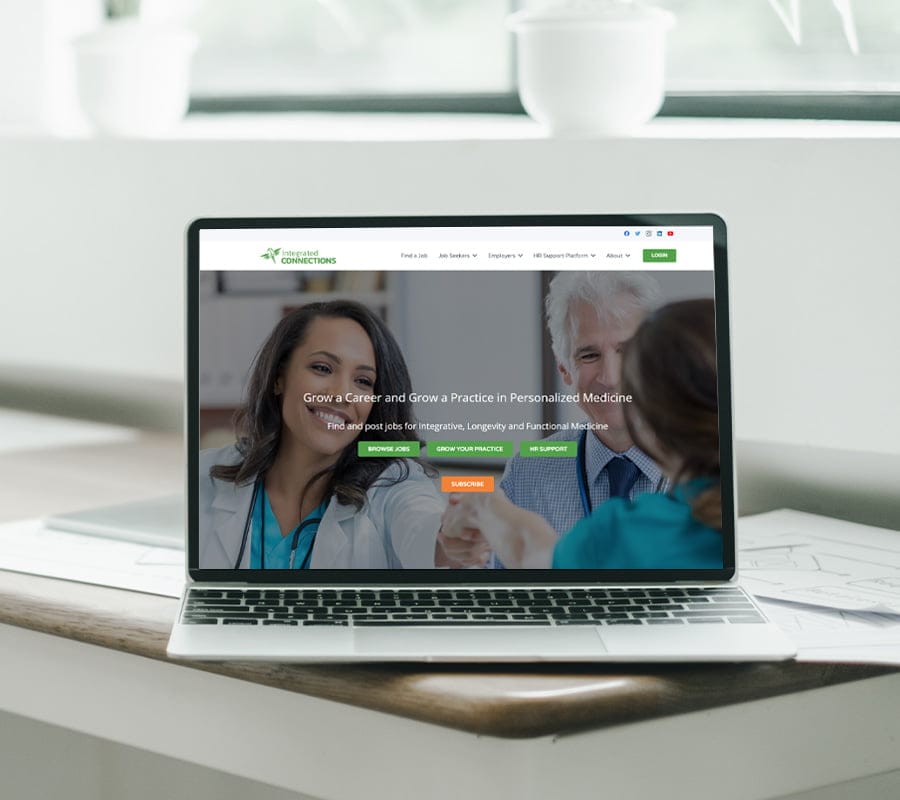 Monetizing one of the most successful job boards for the functional and integrative medicine markets. We had to import listings and users from the old job board and completely retool how all of the ecommerce and automation features worked. This job board or directory had loads of feature requests but needed to be done in a short time frame.
We first had to become very familiar with the market, the client services and her offerings. Determining how to deliver the functionality was the next step. From there we tested and experimented with many platforms and tools. Once we found a solution and were able to add the custom features, we started on the redesign. From there we QA'd it and launched when ready.

The result was a job board that could be used to charge a fee for posting jobs and gave the client full control of how to handle the listings. The solution was highly scalable and had very low overhead in terms of support and maintenance.  Site users can easily search for their jobs and even apply. Admins receive applications and its all stored in a database. All in all, the project was a success and the job board has helped improve revenue and continues to be the leading job board for this market.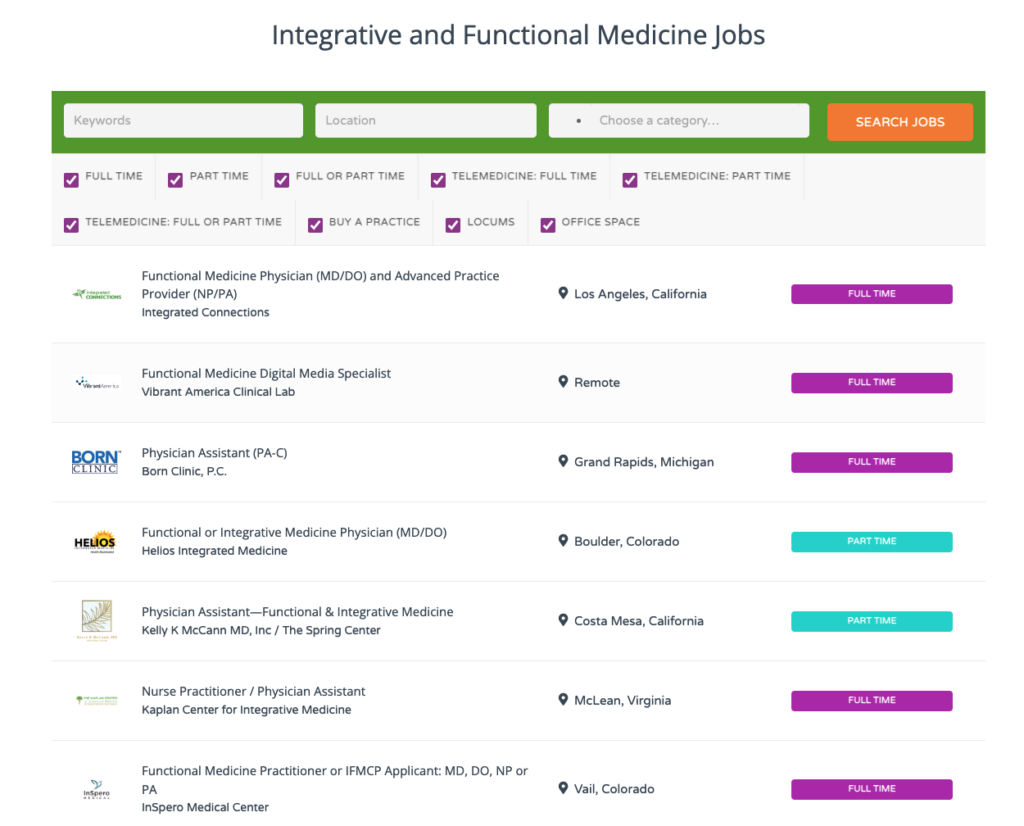 Job Board and Paid Directory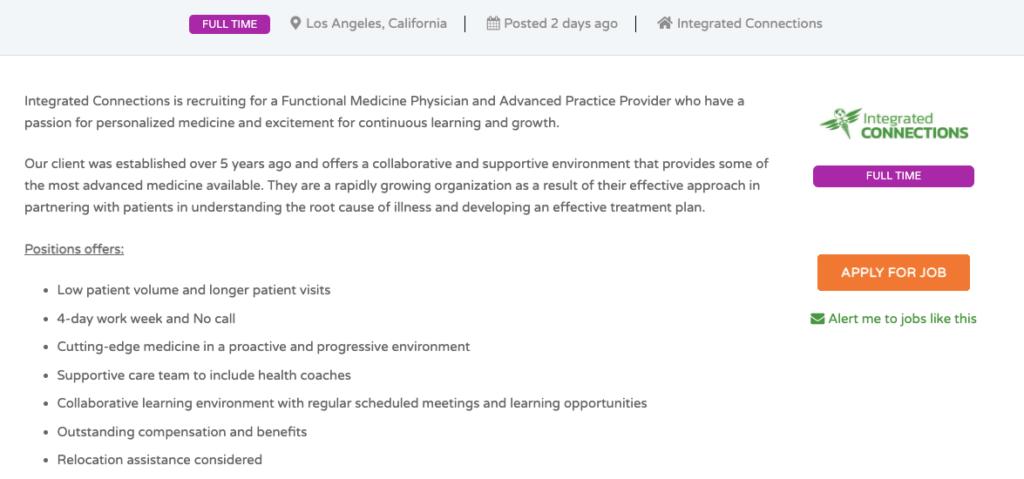 Job Application Features and Featured Listings
Talk to Us About Your Website
When you want to improve your site and are in the market for a web design company where you can boost your business success, Oasis is the right choice. Get in touch with us for a free quote and help you get started.