John Shire Photography
Website Design, Development Hosting for Photographer
Branding and Identity Development
WordPress Design and Development
Hosting
Security Hardening
Conversion Rate Optimization
Marketing Automations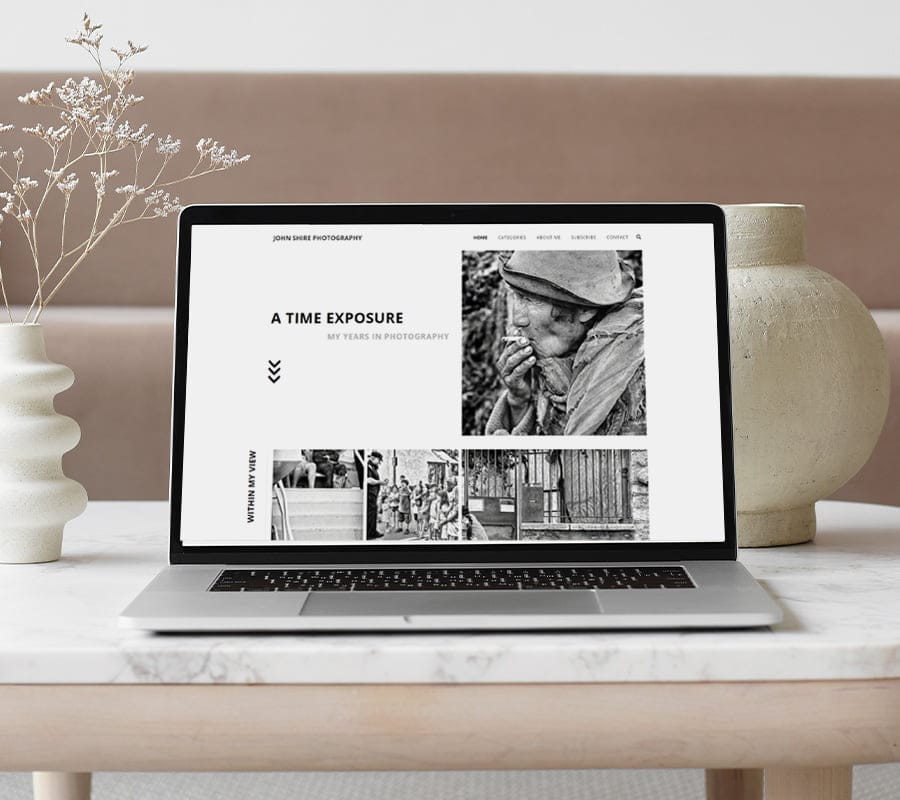 Design a simple, yet eloquent, photography portfolio site. The site needed to be was easy to navigate as well as easy for the client to update and maintain.
We created a plan for the site structure and designed every single page using Photoshop. Once the site design was approved built it using WordPress. Followed by testing and QA and finally, we launched the site.

The result is a beautiful site that represents the artists work. It's easy to navigate and easy for the client to add new art and content.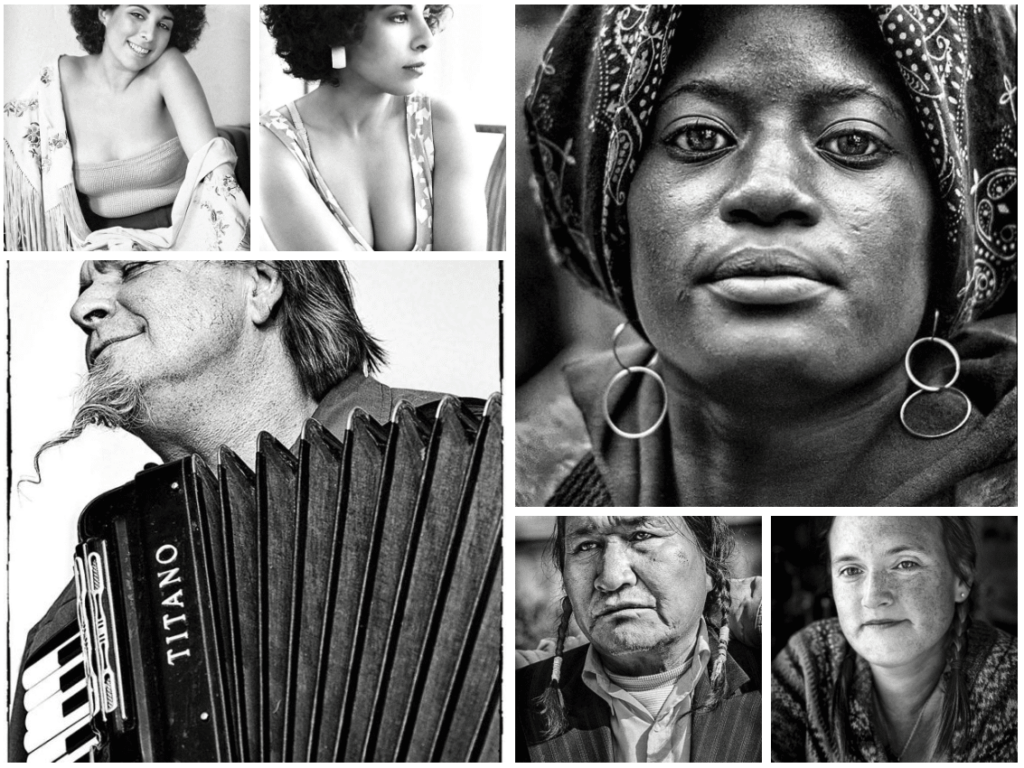 Talk to Us About Your Website
When you want to improve your site and are in the market for a web design company where you can boost your business success, Oasis is the right choice. Get in touch with us for a free quote and help you get started.