NC Custom Modulars
Online Homes Catalog and Marketing/ Lead Generation Tool
WordPress Design and Development
Copywriting
Creative Direction
UI/UX Consulting
Graphic Design
Prototype
Social Media Integration
Pay Per Click
SEO
Hosting
Outbound Marketing
Content Maintenance Updates
Branding and Identity Development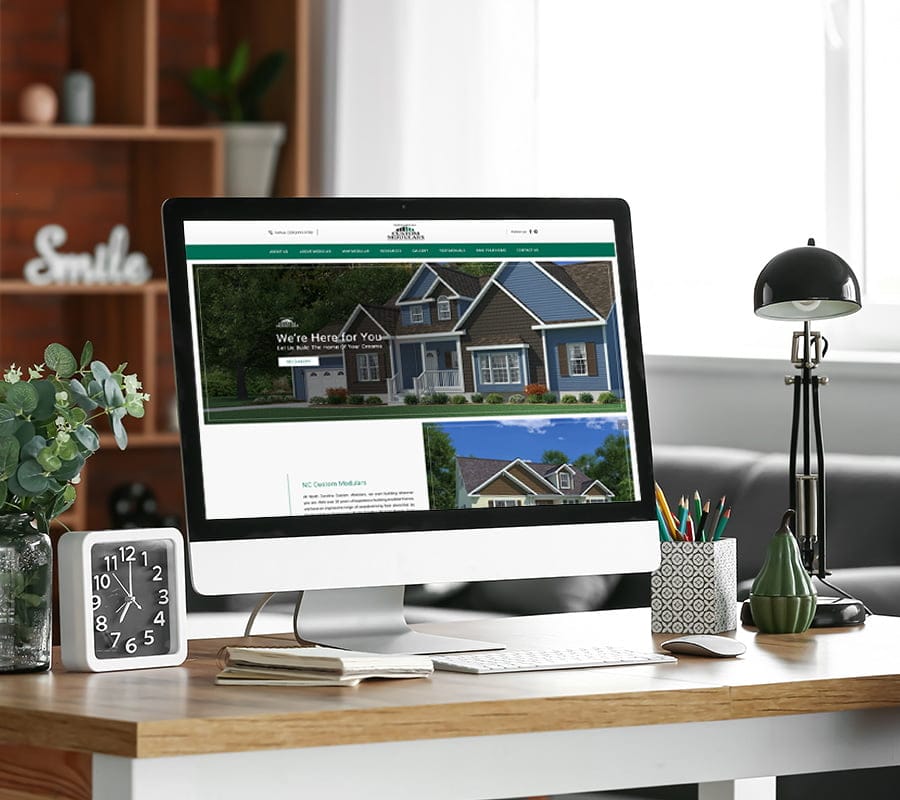 A long time client was ready to redesign their existing site. The original site had very little content that we could we reuse on the new site. So we were starting with a blank canvas. That also allowed us the ability to rebrand the company as a whole.
We planned out the info architecture and wrote all of the copy on the site paying very close attention to keywords and related SEO. Once the site structure and copy were approved we designed every single page in Photoshop and presented as a prototype. Once the prototype was approved we built the site and moved on to in depth testing and QA. We had to pay close attention to SEO so a lot of care went into the final steps.

The result was a direct increase in leads and an increase in revenue. Potential customers could find the homes they liked and get more info on pricing and eventually purchase a new house. All in all the project was a success – happy clients and a solid site that will last for years to come.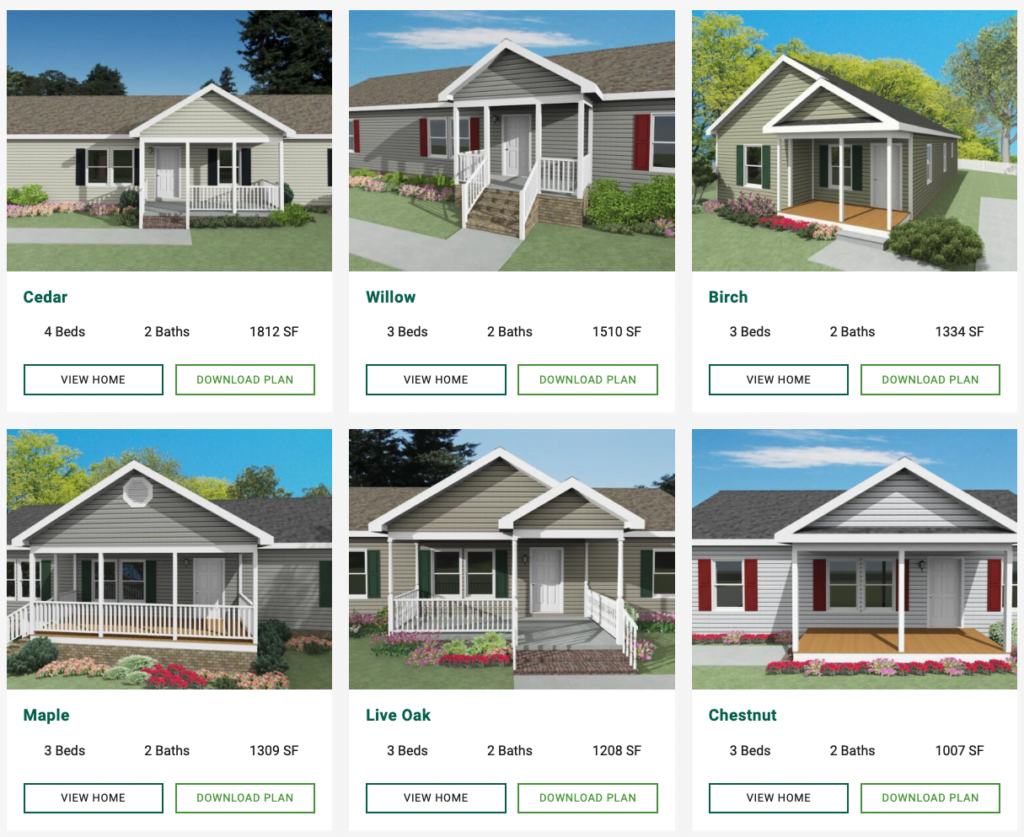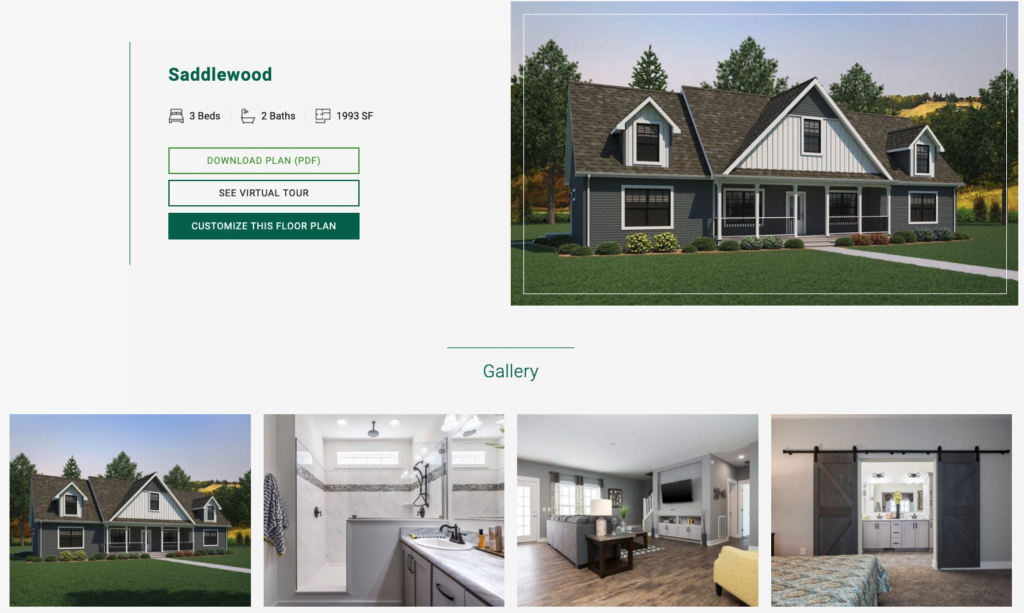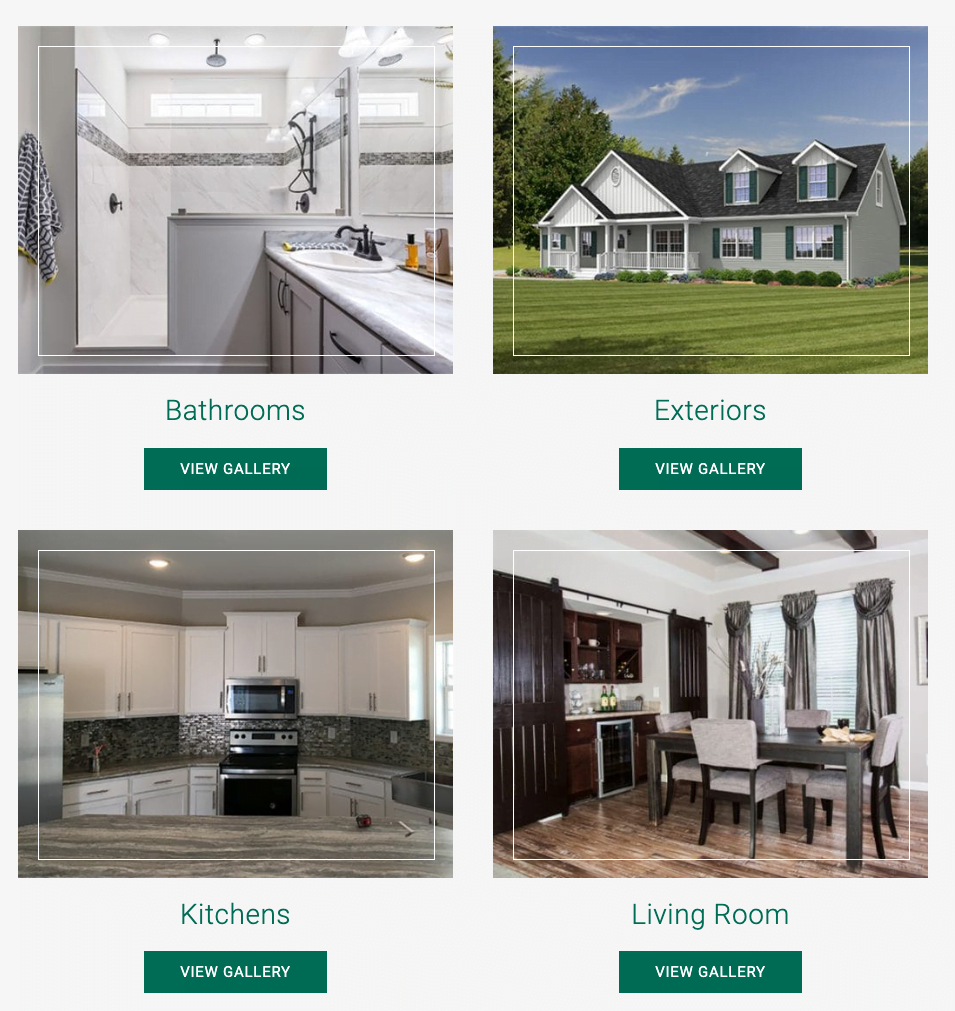 Talk to Us About Your Website
When you want to improve your site and are in the market for a web design company where you can boost your business success, Oasis is the right choice. Get in touch with us for a free quote and help you get started.