NC Foundation for Soil & Water Conservation
NC Foundation for Soil & Water Conservation
Redesign a Website and Help Improve online Presence
WordPress Design and Development
Hosting
HTML/CSS
Graphic Design
Maintenance and Updates
Conversion Rate Optimization
Email Marketing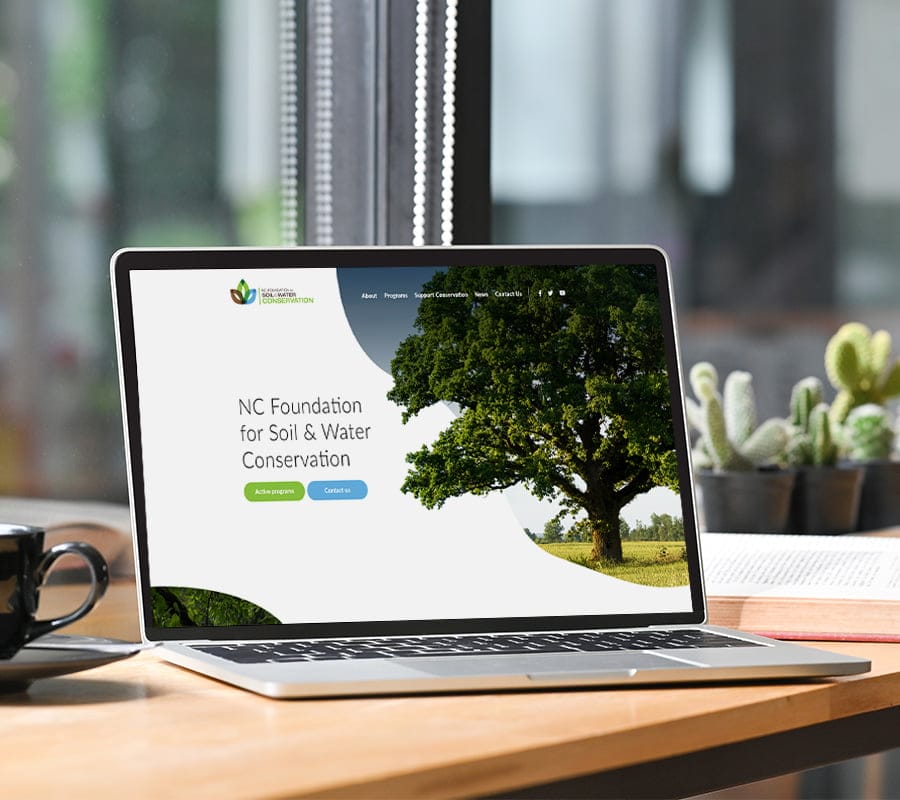 Redesign an outdated site and improve how the pages were updated and maintained.
We created a site structure and designed a custom layout using Photoshop for every single page.

The result is a uniquely designed website that helps their non-profit raise funds and awareness for a cause they are passionate about.
Talk to Us About Your Website
When you want to improve your site and are in the market for a web design company where you can boost your business success, Oasis is the right choice. Get in touch with us for a free quote and help you get started.