Right Path Addiction Treatment Center
Right Path Addiction Treatment Center
Digital Marketing/SEO for Healthcare Industry
Digital Ads, PPC and Retargeting
Search Engine Optimization
SEO Copywriting
Reputation Management and Review Generation
Graphic Design and Print Management
Branding and Identity Development
Social Media Marketing, Ads and Management
WordPress Design and Development
Hosting and Security Hardening
Conversion Rate Optimization
Content Marketing
Print Ads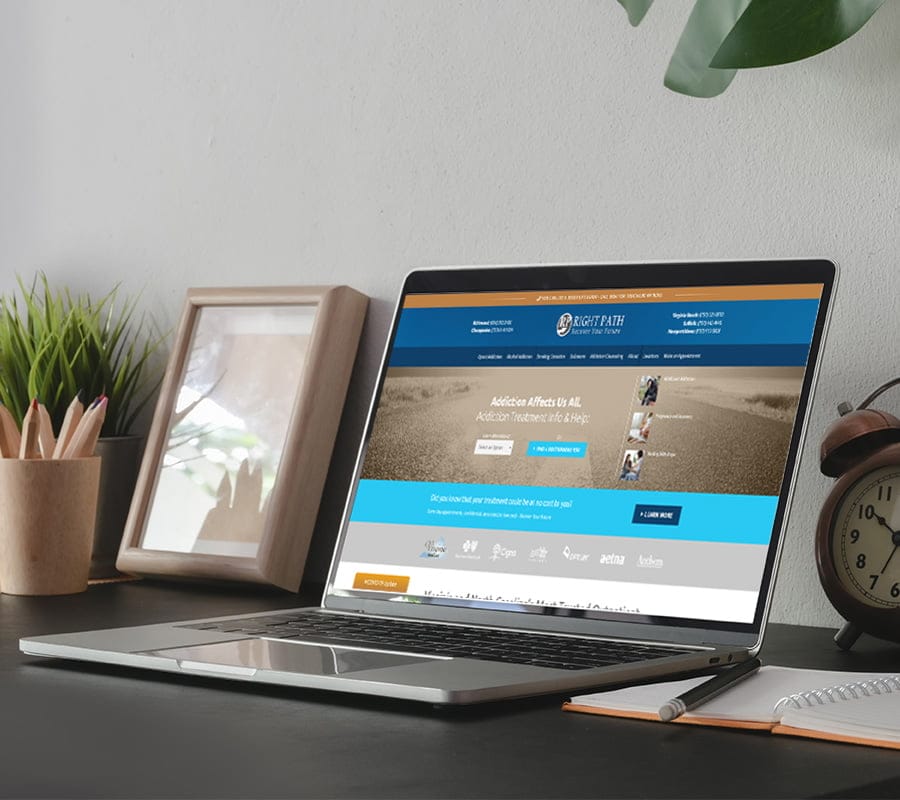 A long time client approached us about a new idea he had to get into a booming new industry – addiction treatment medicine. Keep in mind this was prior to the Opiate Epidemic so it seemed like a bold move. The challenge was to build a new company from the ground up and we would be the primary source of all branding and marketing.  Our responsibility was to not only design and build the website, but to market the company and handle all the technical aspects of all things related to marketing.
We spent years carefully crafting and optimizing the content on this site. From when the doors first opened up until the company was sold to the current owners, we had our hands in everything from the site design to patient forms. Working closely with the site owner we crafted a plan for the site and designed and built it in a very short timeline. But we spent years adding new features doing everything we could to make this the number one center in the area.

Right Path had 7 locations and a booming call center with more than 1000 calls a month while ranking for very competitive search terms locally and nationally. Local SEO was total domination, often ranking #1 in Google maps and the first organic listing. Today, Right Path has been acquired by a national company by the name of BrightView. In terms of what we can do for a new company, this is one of our top case studies.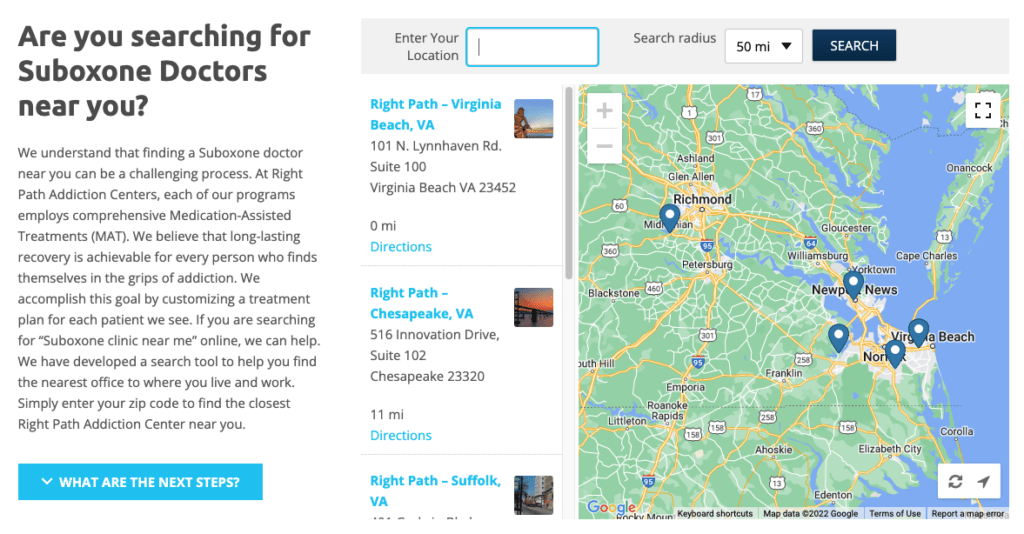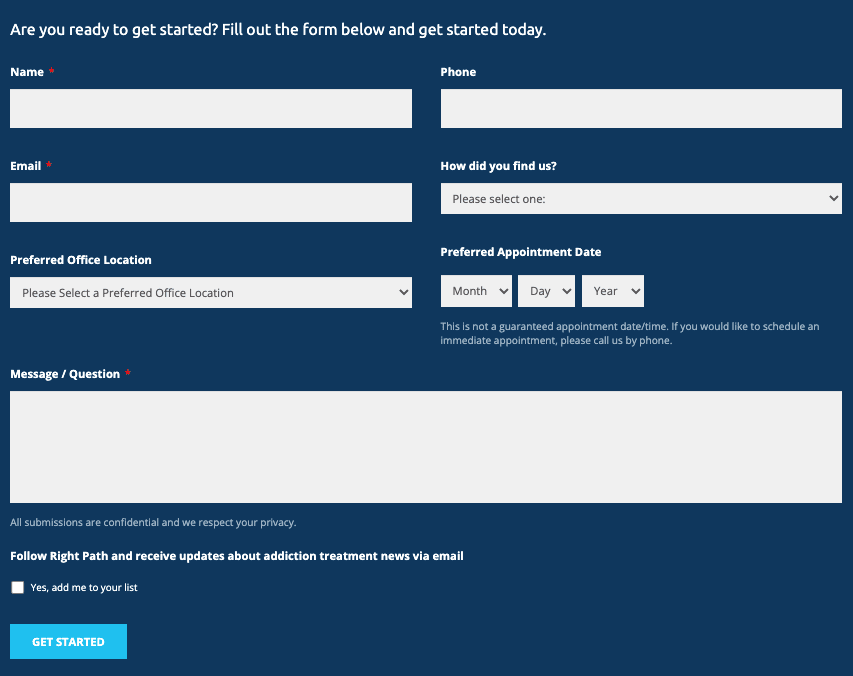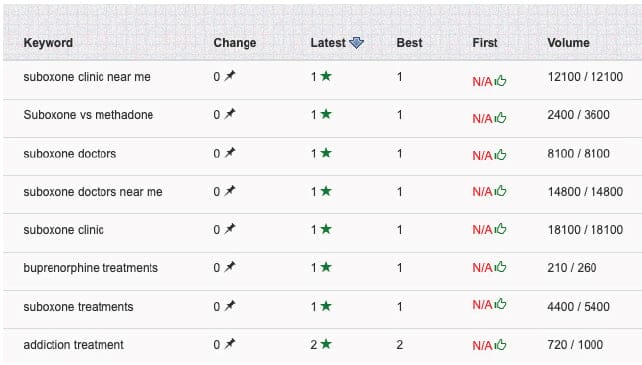 Talk to Us About Your Website
When you want to improve your site and are in the market for a web design company where you can boost your business success, Oasis is the right choice. Get in touch with us for a free quote and help you get started.