Wine & Run for the Roses
Modernize an Outdated Site and Help Raise Funds for a Museum
WordPress Design and Development
HTML/CSS
Graphic Design
Maintenance and Updates
Hosting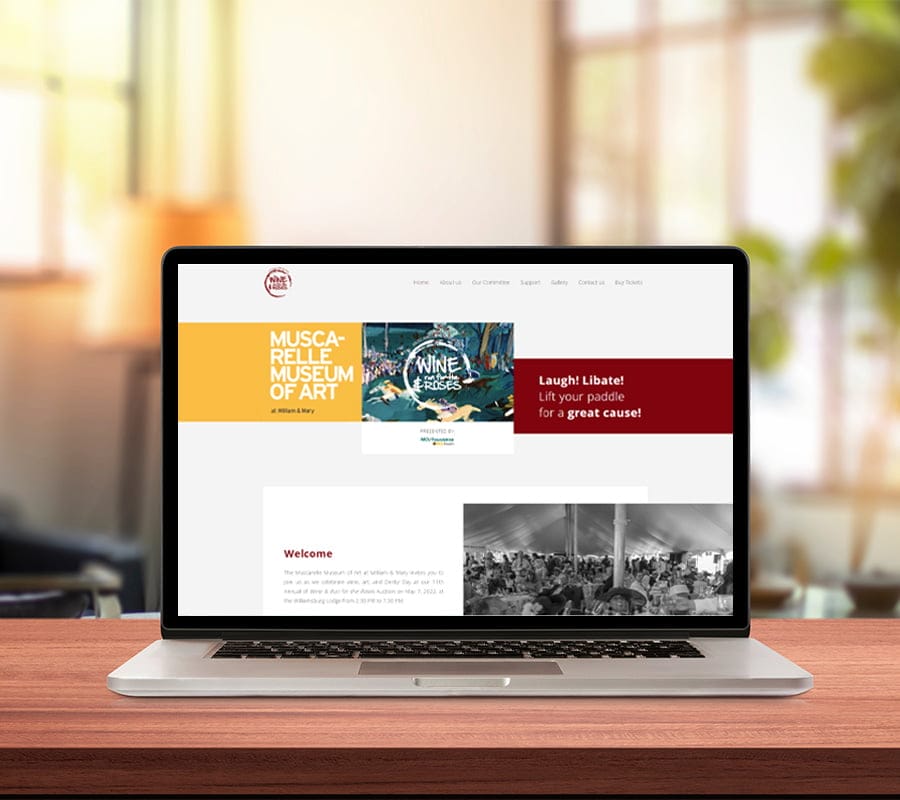 Redesign an old site and build a new one using WordPress. Use unique layouts and user interface to attract new users for a silent auction.
We designed every page of the site in Photoshop and presented prototypes. Next, we built the site using WordPress and made every page look just like the approved designs.  Now we host and maintain the site on our secure server.

The result is a very unique site that can be used for many years to come for their annual fundraising event. The unique layouts make this one a staff favorite. And who doesn't like museums?
Talk to Us About Your Website
When you want to improve your site and are in the market for a web design company where you can boost your business success, Oasis is the right choice. Get in touch with us for a free quote and help you get started.